I bring the breadth of my experience and industry knowledge to help you succeed
How I Help Your Business
GRAPHIC DESIGN

From corporate brochures and white papers to exhibition stands, I have the experience and passion to deliver your creative products, which will add value and impact to your business.
BRAND DESIGN

Whether it's a new logo or a completely new identity for your business, I will work with you to craft a visual presence that reflects who you are and what you want to say.
WEB DESIGN

A well-designed website has the potential to transform your business, I create stunning sites that are built for growing your company, increasing visibility and engagement.
MARKETING

Do you need to make an impact? I take the time to understand your marketing goals and design and develop collateral which look fantastic and deliver the desired results.
INTERACTIVE PDF's

An interactive PDF combines a beautifully designed document with hyperlinks, navigation and roll-over effects and more, ideal for enhancing complex reference material.
My infographic design service includes delivery of well-polished and graphically appealing infographics that suit your business needs and improve your brand's awareness.
WHITE PAPER DESIGN

Creating a strong white paper is a crucial part of inbound marketing, I design white papers that will not only promote your new products but also turn even more of your readers into leads.
DATA SHEET DESIGN

Data sheets are a great way to send out information about specific products or services, I design attractive data sheets that will prove a worthy addition to your marketing collateral.
SYMPOSIUM design

Hosting a symposium and looking for marketing materials? I have experience designing pop-up banners, posters, leaflets and invitations that'll make your symposium exciting and effective.
Trusted by some great clients
"I really enjoyed working with Mike on the Exceptional Laboratories platform. With his great visuals he helped to make the content come to life. Our customers find the materials very engaging which helps the sales force to convey our message more easily. Mike worked to very tight timelines and always delivered to a very high standard"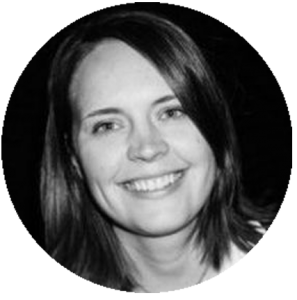 Scientific Marketing Manager EMEA, Kimberly-Clark Professional
" Mike provided much need graphic design expertise on a wide range of our healthcare projects, ranging from website design to full brand development. Mike was always a pleasure to work with, I would happily recommend Mike for web or graphic design work and very much hope we can work together again in the future "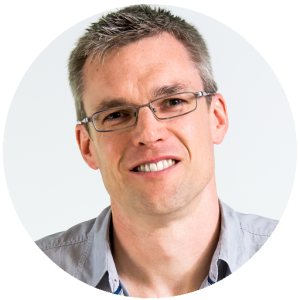 Director, Sitekit Solutions Ltd

" I've worked with Mike on a number of projects and have always been delighted with the results. From taking on last minute jobs to adapting to changing requirements, Mike is always flexible and reliable, delivering to agreed timelines. Mike is a joy to work with and the quality of the work is always very high and I look forward to working with him in the future "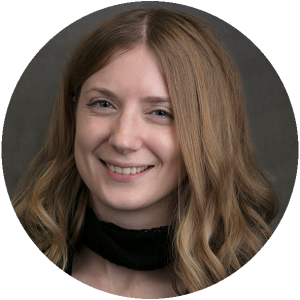 Inbound Content Editor, BioStrata Ltd
The work Mike has produced has always been a very high standard, helping us to stand out from the crowd which can often be difficult within the NHS environment! Often with tight deadlines. These have always been achieved due to a good working relationship with any amends being made quickly and efficiently "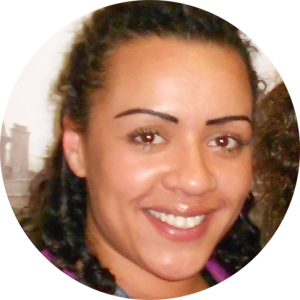 Communications & Patient Information Manager, Whipps Cross University Hospital NHS Trust

" We value working with designers who have experience, work flexibly and have the ability to be part of a team. Mike was able to bring this to the projects he has worked on with us, along with his ability to interpret a brief and develop graphics that capture the key concepts, I would highly recommend Mike to anyone looking to work with a Healthcare designer "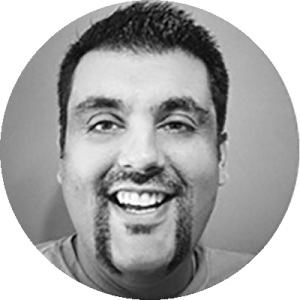 Managing Director, Couch Communications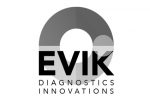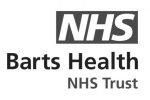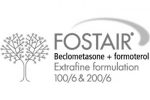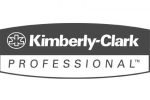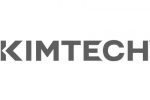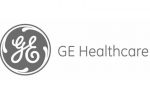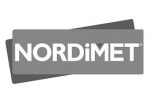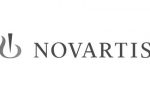 Let's make awesome things, together...
contact me today

Please call, email or send me a message



If you'd like an informal chat about your next design project, please get in touch
Call my office: 01582 572 022
Phone my mobile: 07962 389 454
Email me:
mike@mikeyoungdesign.co.uk
Or send me a message.